About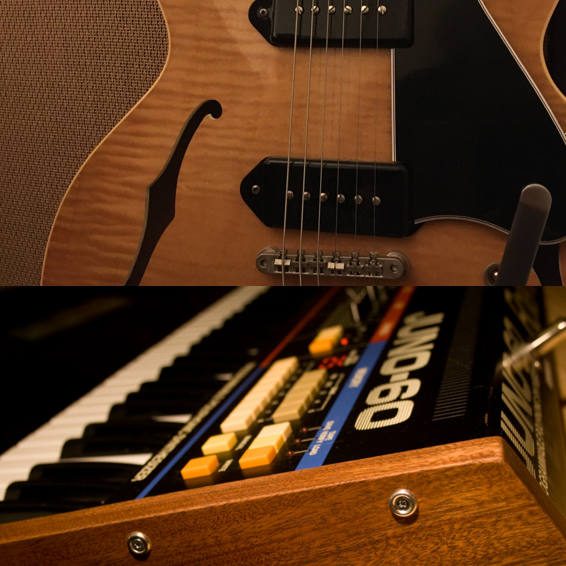 "I could see this (Two Reasons) playing as the credits scroll on a big blockbuster movie"- BuffaBLOG
"He's one of the major players on the authentic 80s synth pop scene"- Beatradar
Starfighter Dreaming "isn't just a track that sounds like it's from the eighties, it sounds like a HIT from that decade too"- Beatradar
"The production is on-point. This would sound perfect to an 80's inspired tv-series or movie"- TURTLENEK
Sepia Moon features "songs that want to be played on repeat. An excellent release" - DJ Mishka
Matt is an Australian based songwriter/composer/producer/musician. He performs in Melbourne band, The Good Minus and also in a number of other projects and as a soloist. He's a songwriter and composer for major international publishers including Warner Chappell Production Music (USA), VALO Artists (USA), BMG Production Music (AUS), Gargantuan Music (UK), Music Blvd (USA), Spider Cues (USA), Melodie Music (AUS), Music Mind Tracks (USA) and Amadea Music Productions (UK). He also writes music for clients upon request. 
As a songwriter/composer Matt writes and produces original song for personal projects, podcasts, channels, films and advertisements.
Services Include:
Original compositions and songs for advertisements, video games, channels, podcast and films.
Composing/writing a complete song/piece based on your ideas and vision
Lyric writing
Recording real and software instruments (vocals, guitars, bass, keys/piano/synths, horns, strings, percussion/drums)
Mixing and mastering to create a complete, professional version of your song/piece
Contact Matt to discuss your music needs: matt@mattwelchmusician.com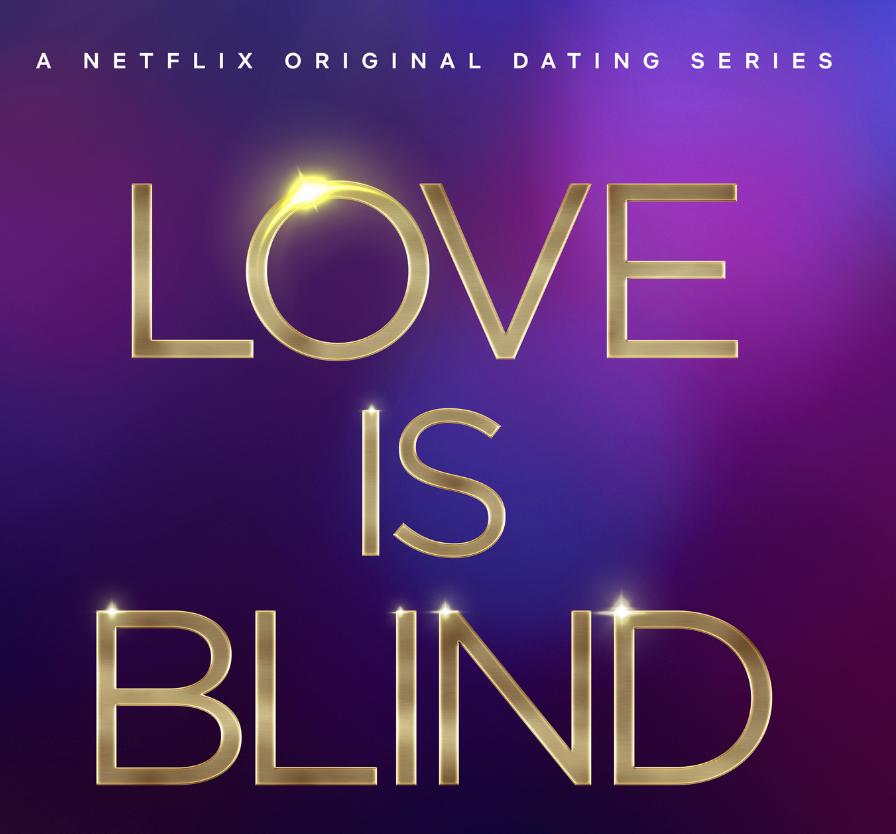 Original Music for licensing/various projects