About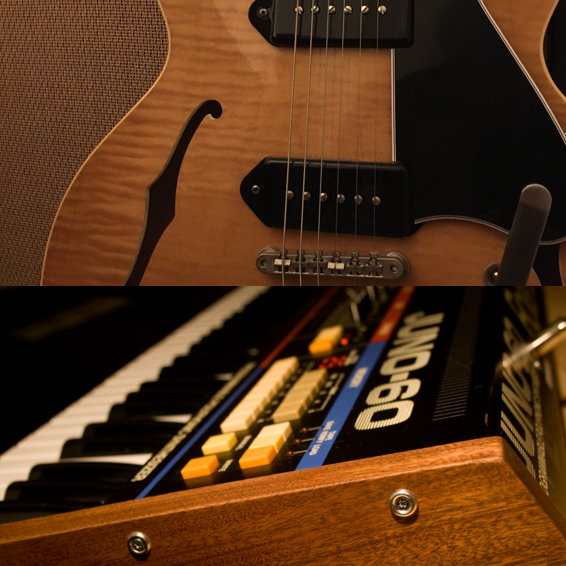 Matt is an Australian based songwriter/composer/producer/musician who writes custom songs for individual clients and international publishers. These include Warner Chappell Production Music, BMG Production Music, KLANGLOBBY (DUE), Vox Trax, Get It Done Music (USA), London Sync (UK), Gramoscope Music (USA), Gargantuan Music (UK), Hitpoint Music (UK), Music Blvd (USA), Spider Cues (USA), Melodie Music (AUS), Music Mind Tracks (USA) and Amadea Music Productions (UK).
As a songwriter/composer Matt writes and produces original song for personal projects, podcasts, games, channels, films and advertisements.
To contact Matt for a song or composition project please email: matt@mattwelchmusician.com
Services Include:
Original compositions and songs for advertisements, video games, channels, podcast and films.
Composing/writing a complete song/piece based on your ideas and vision
Lyric writing
Recording real and software instruments (vocals, guitars, bass, keys/piano/synths, horns, strings, percussion/drums)
Able to incorporate other professional session vocalists and musicians from his network as needed
Mixing and mastering to create a complete, professional version of your song/piece
Original Music for licensing/various projects